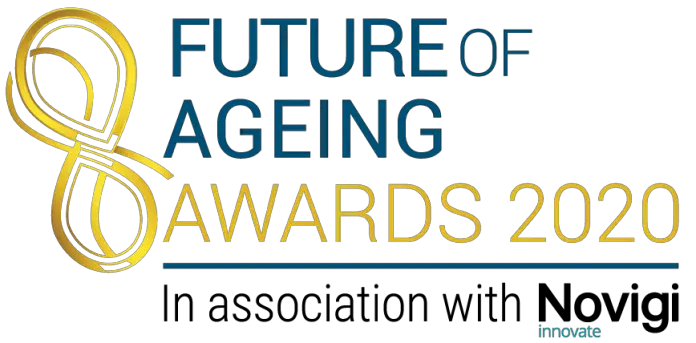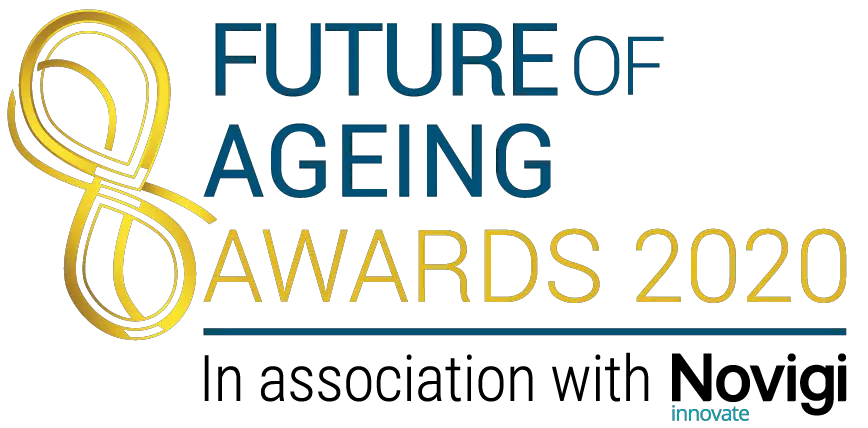 Some of the industry's biggest names are being recognised in this year's Future of Ageing Awards.
Now in their second year, the awards focus on identifying leadership and innovation across Australia's aged care industry, and share this through a series of articles designed to highlight how to improve care and service to ageing Australian.
Inside Ageing's publisher Sean McKeown said the winners' stories are key to the awards program and integral to helping others learn about new technology and approaches to care – it is one of the conditions of entry that a product or innovation has the potential to scale and be rolled out to other sites.
"Inside Ageing published close to 20 stories profiling last year's winners and highly-commended, and we're still getting tremendous story reads against these", he said.
"We've also been able to take things a step further this year with our awards partner Novigi, who are presenting on a number of technology-related topics such as the recent Data Governance webinar, which can be accessed on-demand here", he said.
Congratulations to this year's finalists who are listed below:
Community Engagement
Carinity
City of Unley
Banksia Village
Consumer Experience
ECHO Community Services
Baptistcare Western Australia
St Vincent's Care Services
IRT Group
New Way to Stay
Dementia Care
Brightwater
3Bridges
Palliative Care
SummitCare
Dementia Australia
Property & Design
Turner, IDG Architects & Advantaged Care
Swancare
Research
Grant Thornton
University of Queensland (UQ)
Service transformation
Dementia Australia
St Vincent's Care Services
Social Inclusion
Feros Care
Opal Care
Technology
Illuminance Solutions
Dementia Australia
Humanetix
SILVR Adentures
Person Centred Software
The award winners will be announced on October 30 via this website.
Previous winners are indexed at futureofageing.com.au/2019-winners/ – linking to each of their stories.