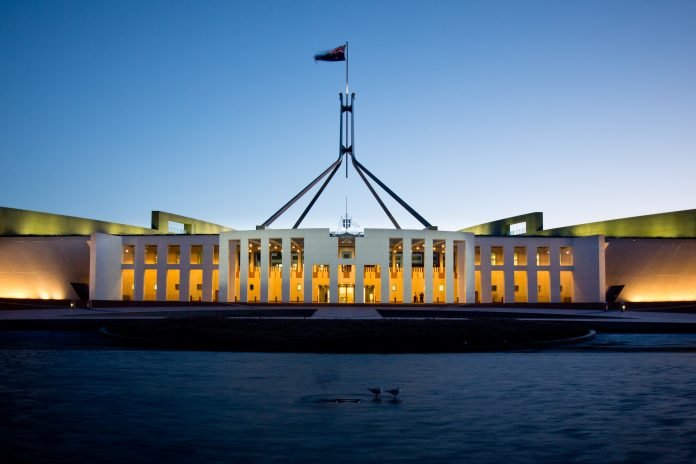 The Morrison Government has announced a $537 million funding package in response to the Royal Commission's interim report, the majority of which will go towards an additional 10,000 home care packages.
The additional funds will be spread across the three priority areas highlighted in the interim report: home care packages, reducing chemical restraints, and getting younger people out of residential aged care.
$496.3 million for an additional 10,000 home care packages, strongly weighted towards levels 3 and 4, to be rolled out from December 2019.
$25.5 million will go to improving medication management programs to reduce the use of chemical restraint both in aged care homes and home care.
$10 million is for additional dementia training and support for aged care workers and providers, including to reduce the use of chemical restraint; and
$4.7 million to help meet new targets to remove younger people with disabilities from residential aged care.
"The Royal Commission's interim report is clear – as a country, the Government, the Aged Care Sector and the entire Australian community, we can and must do better in providing improved support for our older Australians," Prime Minister Scott Morrison said.
Other measures announced today include:
Stronger safeguards and restrictions for the prescribing of repeat prescriptions of risperidone from 1 January 2020. Doctors will still be able to prescribe it but will be required to apply for additional approval if risperidone is to be prescribed beyond an initial 12 week period.
Education resources for prescribers will also be developed to support the appropriate use of antipsychotics and benzodiazepines in residential aged care and targeted letters will be sent to high prescribers.
Pharmacists will play a greater role in ensuring more frequent medication reviews can occur.
Amendments to regulations to make it clear that restraint must only be used as a last resort.
Quality Use of Medicines and Medicine Safety is now a National Health Priority.
Strengthened targets relating to the Younger People in Residential Aged Care Action Plan, which will seek to ensure no people under the age of 65 enter residential care by 2022, no people under 45 are living in residential care by 2022 and that no people under the age of 65 are living in residential care by 2025.
The Government will invest $4.7 million to help remove young people from residential aged care and further support these goals by:
establishing a Joint Agency Taskforce (JATF) between the Department of Social Services, Department of Health and National Disability Insurance Agency (NDIA) to develop a new strategy that builds on the Action Plan and takes action to ensure these new targets are met;
establishing a specialist team within the NDIA to prevent younger people with a disability who are eligible for the National Disability Insurance Scheme from entering aged care. The specialist team will grow to 80 complex support needs planners by end March 2020 to find suitable accommodation and match participants to vacancies;
working with industry to identify all available Specialist Disability Accommodation and Supported Independent Living supports across the country to develop a database of existing and new housing options available now and in the future; and
undertaking a detailed analysis of younger people currently living in aged care, as well as up to 2,000 young people at risk of entering aged care, to better inform new policies and pathways to find alternate accommodation.
The Government has also committed to progressing further long term measures by creating a single assessment workforce and network of organisations that can undertake eligibility assessments.
This will help people to be connected to care sooner, reduce duplication and inefficiencies, and stop a revolving door of assessments where vulnerable older people get sent to multiple organisations depending on the programs for which they are eligible.
It has also committed to unifying the home care package and Commonwealth Home Support programmes.
In addition to the funding package, the powers of the Commission are being expanded with the new Commissioner responsible for the approval of aged care providers, compliance and enforcement actions in relation to the care being provided, and the administration of the responsibilities of approved providers to report assaults.
The Royal Commission's final report is due on 12 November 2020.