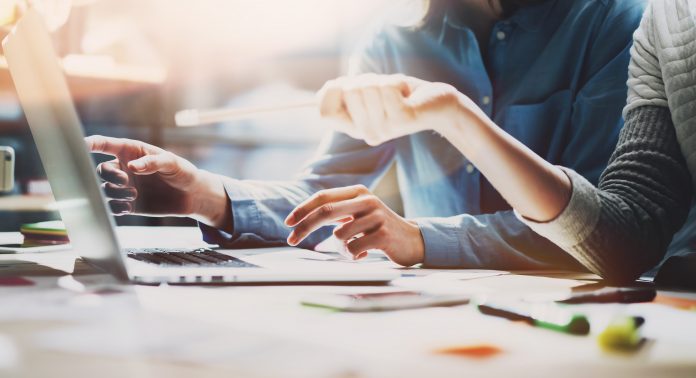 Inside Ageing, in collaboration with Pride Living, is hosting the second part of its webinar series designed for residential aged care (RAC) and home care operators. The first session (Sept 26) was designed for RAC operators, with next week's session focussing on Home Care – November 1
The webinar aims to help improve the long-term financial sustainability of home care businesses with practical strategies that can be put into place immediately. The intention is that you walk away with a plan that you can put into action and/or share with your board.
The focus is on two key aspects: optimising financial outcomes while maintaining consumer well-being (the business model) and ensuring that the business model supports long-term investments in assets (return on equity).
Neglecting reinvestment can lead to closure or mergers. The webinar will cover critical topics, such as balancing financial outcomes, ensuring strong financial foundations for long-term asset updates – including technology, emphasising the importance of internal factors alongside external government funding, and strategies to diversify income streams.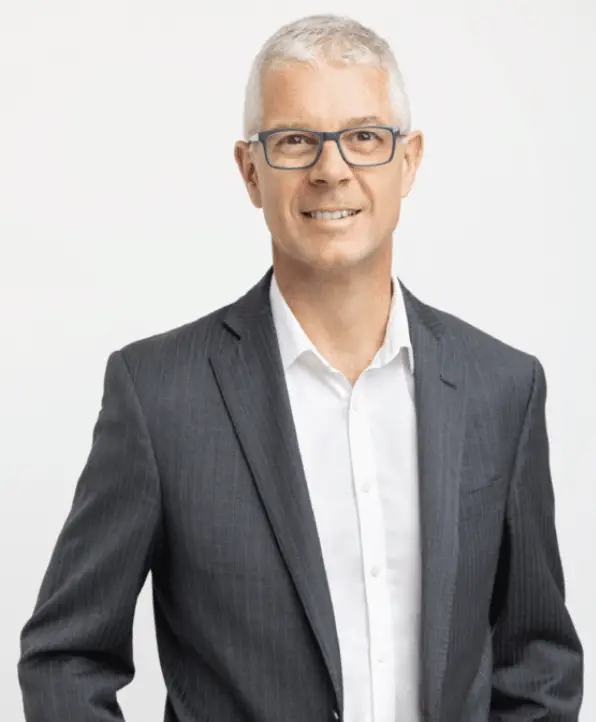 Pride Living's Jason Howie will lead the home care session on November 1.
1 pm – 2 pm, Sydney/Melbourne/Canberra time
Pricing: $165 plus GST per organisation. (for unlimited participants from your company or organisation)
Questions can be asked during the live event and a video recording will be provided for reference.
Home Care: 1 pm Sydney/Melbourne time – 1st November – BOOK
Upon payment, a registration link will be sent.
If you would prefer to be invoiced or have any questions please email: editor@insideageing.com.au