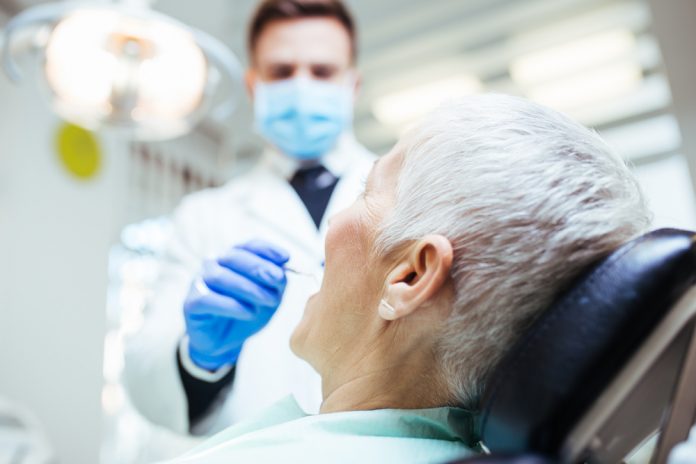 Labor has announced it will invest $2.4 billion in a Pensioner Dental Plan – giving up to three million Australians access to free dental care if elected to Government.
The plan will provide extra funding of $1,000 per person every two years for people who hold a Commonwealth senior's healthcare card. Bill Shorten says the plan will come into force from 1 July 2020 if Labor wins the May election.

Patients will be available to use their $1000 allocation through either their chosen private dentist or through public dental services. 

More than half of Australians aged 65 and over have moderate or severe gum disease and one in five have no natural teeth.
Australia's peak dental body, the Australian Dental Association (ADA), has welcomed the policy announcement, which addresses concerns that the organisation has been raising for some time. 

"The ADA has been raising concerns about oral and dental care for older Australians for many years through the Australian Dental Health Plan and in our budget submissions," said ADA President Dr Carmelo Bonanno. 

While welcoming the announcement, the ADA has called on Labor to work closely with the association on the finer details of the policy. 

"While we support this funding announcement, it is critically important that a Labor Government works with the ADA in developing the finer details of the policy as there are a number of issues that need to be addressed to ensure a smooth implementation and greatest uptake of the scheme."