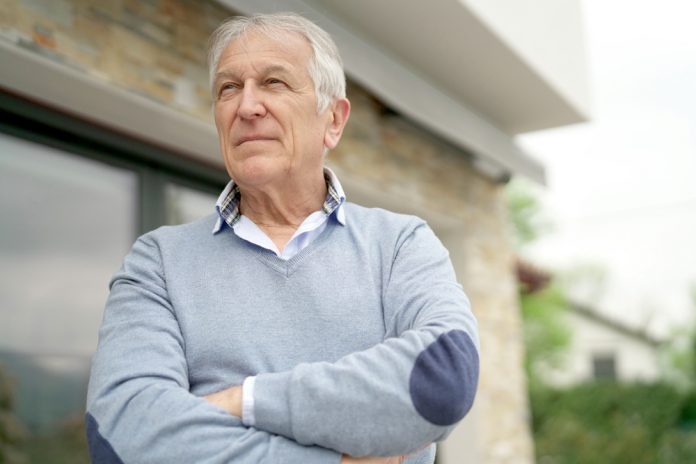 A new loan designed for retirees who plan to continue living at home but wish to access equity from the property to meet their financial needs has launched in Australia.
Household Capital and ME Bank have partnered to establish a $100 million wholesale debt facility for the retiree market, as the major banks cease offering reverse mortgages.
"Retirees want to stay at home, but many are struggling to make ends meet as they age," said Josh Funder, Managing Director of Household Capital.
"We fill the gap left by the banks and offer flexible solutions for retirees to meet their retirement funding needs from a combination of superannuation, the savings in their home and their Age Pension."
Mr Funder said the loan is designed to meet the needs of Australian retirees by allowing them to balance their savings, continue to grow their assets during retirement, and harvest a sustainable income from their investments.
Household Capital provides Australian home owners access to additional retirement funds by using a low interest rate loan to transfer a portion of the value of their homes into their superannuation fund or an investment account.
Home equity can also be used to fund in-home care and support the transition to aged care. This approach also enables the transfer of home equity between generations to fund first-home buyers' deposits and educational expenses.
"Traditional bank reverse mortgages charged around 6.4%. Since the banks withdrew from providing access to home equity for Australian retirees, many remaining providers have increased their rates even higher," Mr Funder said.
Overall the reverse mortgage market in Australia remained static at around 35,000 outstanding loans and up to a $3.5 billion portfolio for the past decade before entering a decline associated with the withdrawal of bank providers.
The end of 2018 saw the last of the bank reverse mortgage providers close their books, with both Commonwealth Bank and BankWest ceasing to write new business.