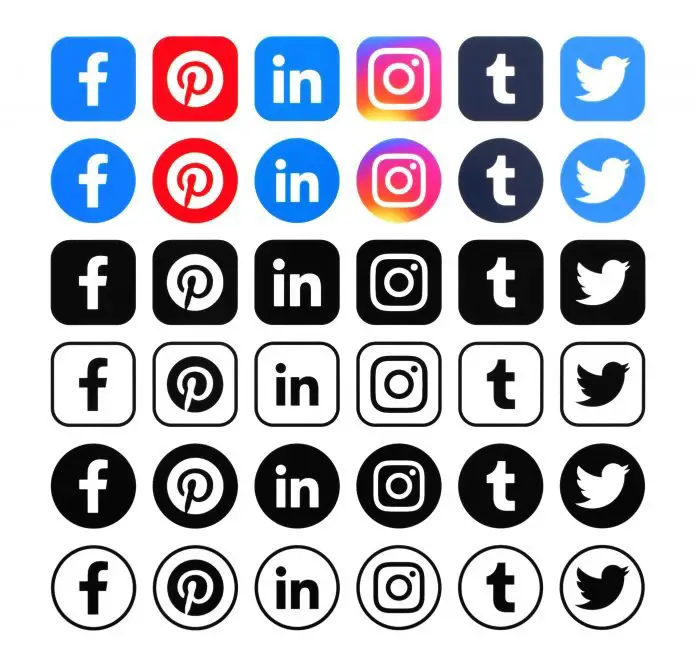 We all know the aged care market is unique. There are elements involved with the commitment process that are sensitive, the key for your digital marketing success is knowing how to translate those without losing your 'care factor' and ensuring you are reaching your performance goals.
From a marketing perspective, you will need to gather all the elements that cater for a good marketing strategy: location, demographic and price. Then you would need to move to aspects that are related to your business as an Age Care provider: branding.
When you transfer your marketing to digital you should keep it cohesive, your messaging and brand elements will need to be "transitioned" to the digital world as well. It's important to point out that digitally you will have less "real-estate" space than on traditional media.
Digital marketing vs traditional marketing:
On your traditional marketing brochures and flyers, you don't have copy limits, you can freely plan how much content goes in without worrying about "character count". This is where the differences start, on digital media that aspect is one of the main differences, digital marketing has character limits.
For most ads you will have a limits of 'letters' (characters) you can add to each section. On Google ads for instance there is a limit to the headlines and ad description, those limits are "space inclusive" which means that even the space between words count for how many 'characters' you can use in your ad.
Another example is the "image-text ratio" limit on other platforms such as Facebook ads. Within Facebook there is a limit of how much text that can visually be present on your image versus how much image-space there is. This is called the Text Overlay Tool. Hence why creating an ad for Facebook might be a little more complicated than most channels with this 'restriction'. If you've ever wondered why ads on Facebook are very "direct" or succinct, here's your answer.
What would be a good ad campaign for Age Care?
Like other marketing campaigns, we always recommend structuring your campaign from your customer's perspective. For the Age Care market, the 'emotional' aspect should be carried through to your digital ads, tailoring that emotional trigger to a performing campaign is like crafting an art piece.
Google ads for instance, most of the ads on a search campaign are mainly words. All your marketing efforts will have to be accommodated on a set of ads that only cater for words, where there are limitation on 'characters' (total number of letters including space) for headlines and description. What's more, for a performance campaign you should have a call-to-action button that motivates people to click.
As an Age Care provider, your ads will have to be created in a format where you will still be able to resonate with all the families that might be searching for a provider – or considering changing providers.
The main strategy for an Age Care ad campaign is to identify the stages that these families are currently in:
Some of them might be on the initial ad group where they are not yet ready to commit, which would be the very first step. For this campaign, we recommend creating reassuring copy, focussing on supporting the decision of placing a loved in care.
The second ad group campaign should be the age care provider research. Here is where you would expand your catalogue of offerings, pushing your brand and services, but most importantly, keeping the emotional aspect in the tone of voice as much as possible.
As part of these two campaign groups, you would have nuances of specific elements you want to promote from a brand perspective. Here is where you would explore a more 'promotional' approach.
The key would be to know how to mix these ad campaigns within platforms like Google Ads and Facebook/Instagram. Understanding the balance between these two could give your brand the right exposure and push more leads to your business. But most importantly, never under-estimate the power of creating marketing copy that really connects with your potential customers in the digital world.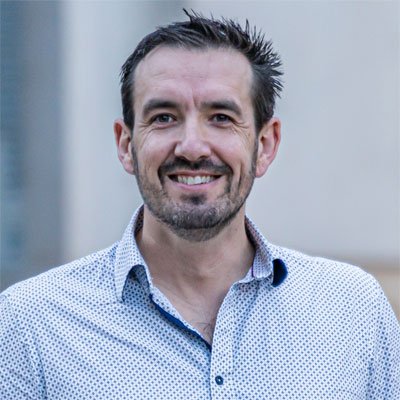 This guest post has been written by Mike Bullen from digital marketing agency Eurisko – https://www.eurisko.com.au/