Australia's workplace commission will today hear a bid from the union representing Queensland nurses to stop redundancies or reduced working hours at aged care facilities across the state.
The Queensland Nurses and Midwives' Union is opposing 18 redundancies or position downgrades for members who work at Blue Care centres in the Fair Work Commission this afternoon.
Union secretary Beth Mohle said reductions of staff work hours and redundancies were a growing issue across Queensland facilities, citing changes at 28 Blue Care centres, two TriCare homes, "a number of Bolton Clarke" centres and the independent Sunnymeade Park Retirement Village Caboolture.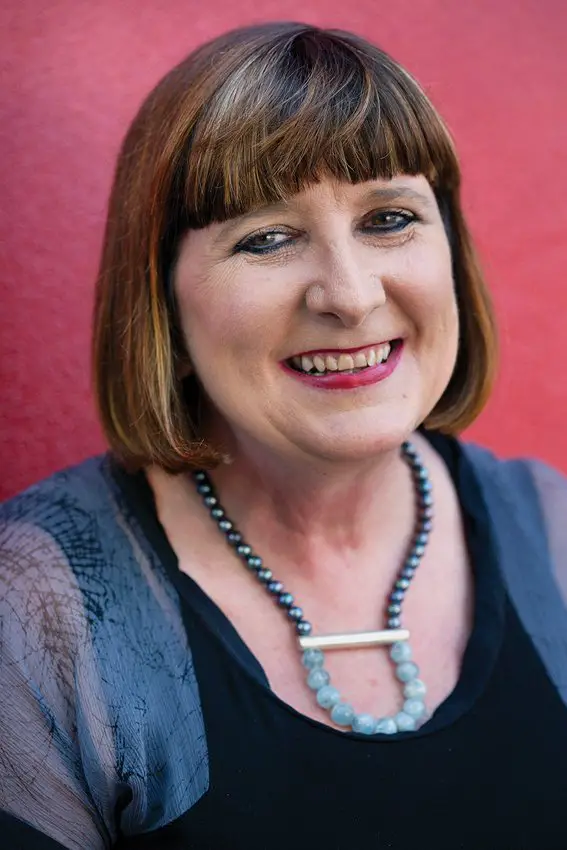 "We have referred the proposed cuts to the Aged Care Quality and Safety Commission, to the federal Minister for Ageing Richard Colbeck for urgent action, and have advised the Aged Care Royal Commission of this extremely disturbing development," she said.
Blue Care operator, UnitingCare Queensland, said the staffing arrangements were made in response to occupancy levels and resident requirements.
"As good stewards of the resources entrusted to us as a not-for-profit, we regularly monitor our staffing levels and rosters across our aged care services and make small adjustments (both up and down) in the normal course of business," a spokesman said.
"[This is] in response to fluctuating aged care home occupancy levels and the changing clinical and social needs of our residents and clients.
"We take our consultation responsibilities under our enterprise agreements seriously, and where any workforce changes require consultation with a union, we always strive to engage in a proactive, genuine and meaningful way."
Aged Care Minister Mr Colbeck acknowledged the proceedings. He said aged care homes must be ready for impacts of the COVID-19 pandemic.
The nurses' union said it was concerned for the quality of life for elderly residents and had requested urgent clarification from the centres about the redundancies, reduced hours and position downgrades, amid the COVID-19 changes.
Industry representatives have raised concerns the pandemic and its control measures could deepen ongoing financial hardship.
New figures from accounting firm StewartBrown released this week found most aged care homes in Australia were operating at a loss amid rising costs and reducing occupancy rates.
In the nine months to March, 60 per cent of facilities failed to make a profit.
Aged & Community Services Australia (ACSA) CEO Patricia Sparrow warned figures for the final quarter were likely worse, given the impact of COVID-19 on the sector.
She called for a "rescue package" from the Commonwealth Government.
"Right now, we're asking aged care operators to maintain the mental and physical health of our most vulnerable Australians and protect them from COVID-19 while many were already running at a loss.

"On top of that, these financial numbers are likely to get even worse as the pandemic continues and operators count the cost of the pandemic at its peak."
But the union's Ms Mohle raised concerns about claims of financial hardship, saying they should be taken "with a grain of salt".
"While we note some small or regional providers may be experiencing financial hardship, we believe a number of private providers may simply be attempting to further reduce staff in a bid to boost profit or surplus," she said.
She pointed out some major providers from the sector had successfully received the JobKeeper support payment until September, in additional to ongoing funding.
"Until we have in place robust mechanisms to ensure taxpayer funding is tied to the care being provided, and there is a transparent system of public reporting, no one can be expected to have confidence in claims of underfunding," she said.