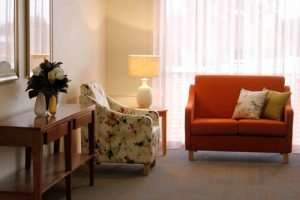 The Royal Australian Air Force Association WA Division (RAAFA) is in the process of completing a major redevelopment costing more than $2.6 million at its Karri and Tuart Lodge residential aged care facility north of Perth.
The redevelopment, being undertaken at the RAAFA Estate on Hughie Edwards Drive, will provide much-needed accommodation and care for an additional 32 of the community's growing population of people living with dementia, in addition to providing further employment opportunities for care staff.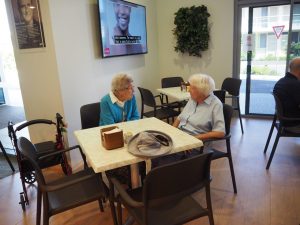 The new wing will see the implementation of a 'person-centred approach' to care being offered to residents, which aims to empower physical and emotional well-being along with promoting independent decision making within a positive, social environment.
RAAFA CEO John Murray said the organisation was looking forward to bringing the new residential care wing to the Merriwa community.
"RAAFA has been caring for elderly West Australians for many decades and we are committed to providing quality residential care facilities in our community which is why we have spent several years planning this new development," he said.
"We're particularly pleased that during a time when many aged care providers are inhibited by the commercial realities of building new facilities, our organisation has been able to proceed with this major project," Mr Murray added.
Designed by Perth-based Scatena Clocherty Architects, the redevelopment will be completed during September 2017, with residents scheduled to move in during October 2017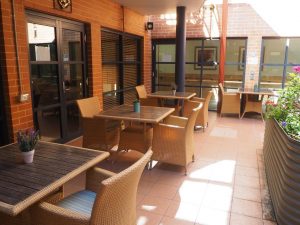 The new development will include a number of relaxation rooms, a sensory garden and alfresco area, as well as a Café.
While RAAFA's purpose is to support Australian aviation ex-servicemen and women it now provides services to all members of the broader community.
The organisation has six retirement villages comprising 1,416 retirement living units and apartments, 19 assisted living units, 446 residential aged care places and 13 short stay accommodation units in Bull Creek (Perth), Mandurah, Albany and Merriwa. The organisation also supports members of the association through welfare services and access to four licensed clubs.