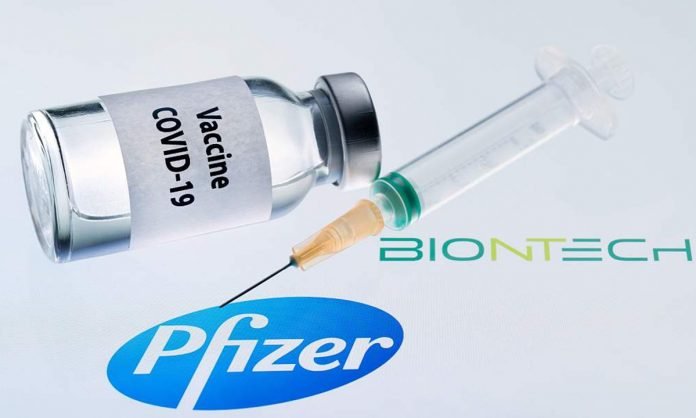 Aged care providers will have to report the total number of workers vaccinated at each site from next week, but workers can decline to disclose their status.
Weekly reporting of COVID-19 vaccination will become a formal requirement of approved providers of residential aged care from June 15. In-home and community care services will also be obliged to report their staff vaccinations within weeks.
It comes after Inside Ageing revealed the difficulties and division from providers about mandatory staff vaccination and workforce impacts.
Last Friday, the Australian Government determined providers should collect aggregate data on worker vaccination rates, following disclosures in Senate Estimates there were no official records being maintained.
The guidelines, released late on Friday, declare all people including volunteers, kitchen and garden staff, and those with access to aged care residences who are reasonably likely to enter, are considered workers for the notifications.
"Vaccination is the most effective protection against COVID-19," the guidelines said.
"Collecting and reporting data on the vaccination status of aged care workers is an important measure to provide greater health security for aged care residents.
"The information is very important to identify the potential level of risk each aged care facility faces in the context of an outbreak and how we can best support those facilities, residents, and workers."
Providers will have to disclose through their My Aged Care portal the total number of workers at each site, the total number who have received a single vaccine dose, and the total who have received the twin doses required for effective immunity.
Workers, however, will be able to decline to comment and do not have to provide evidence of vaccination. They should still be included in the total number of staff.
"Providers are encouraged to have respectful conversations with workers on the new reporting of aged care workforce COVID-19 vaccination status," the guidelines said.
"Providers should ensure workers do not feel coerced or compelled to disclose information."
Australia's vaccination rollout has ramped up in recent weeks, following the Victorian outbreak and increased supply of Pfizer shots.
Vaccinations have been supplied in almost all aged care homes. According to Health, first doses have been given in 2558 of 2568 homes. Second doses have been received in 2120 facilities.
On June 3, 128,788 of the 185,916 residents were fully vaccinated and another 28,471 had their first dose. Almost 29,000 had not been vaccinated, "for a number of reasons including consent, illness or due to their advanced care planning".
The directive said the reporting tool would provide detail on the vaccinations that were outside the in-reach teams, such as when people accessed the vaccine through their GP or at other clinics.
Health has said more than 75,000 workers had been vaccinated through their in-reach teams.
Yesterday Health Minister Greg Hunt said last week was a record week with 772,752 vaccinated in six days. Almost 90,000 were vaccinated on Saturday alone, with more than 5 million Australians now having received their shot.
"Now at the moment of momentum is the time we ask Australians to keep coming forward to be vaccinated," he said.
"Please keep booking. Please keep attending. Please come forward for your first doses. Please come forward for your second dose."
Despite the Victorian outbreak, which includes some residents in aged care, there are no Australians in ICU with COVID-19.
The national health and medical advisory board, the Australian Health Protection Principal Committee, is considering a request from the government to make the aged care workers' vaccinations mandatory.