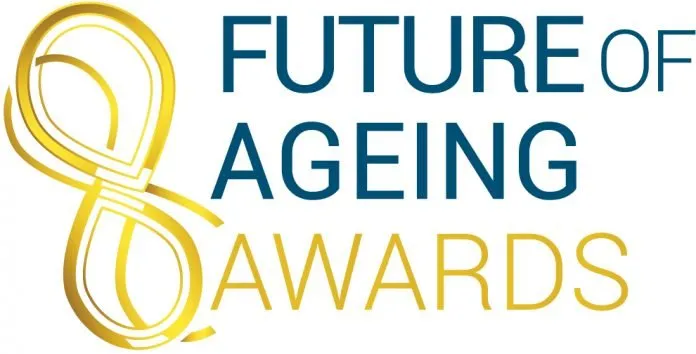 The shortlist for the 2022 Future of Ageing Awards has been announced, with both Dementia Australia and St Vincent's Care Services securing 3 nominations apiece.
Now in their fourth year, the awards recognise leadership and innovation across Australia's aged care sector, and those solutions designed to improve the lives of ageing Australians. A large part of Inside Ageing's editorial agenda is dedicated to sharing the stories behind the winning entries.
The judges commented on the quality of the entries and the passion displayed throughout a detailed entry process. Meet the judges here.
All entries need to meet strict criteria to even qualify, with many excellent entries not making the cut given they fell short in one or more of the following criteria:
Collaboration and engagement
The nomination offers evidence of broad stakeholder engagement, collaboration and input by relevant parties including consumers and people from minority groups in the planning, implementation and evaluation stages of development.

Evidence of success
The nomination demonstrates measurable outcomes including evaluation methodology, key benefits and examples of utilisation of the / the project/program/product/service in action.

Scalable and sustainable
The nomination has the potential to be rolled out across Australia (even if it is currently being piloted only at one location) and is sustainable in terms of cost, production, environmental impact and resourcing.
The winners will be announced on October 31 via a story on this website and promoted first to our email subscribers. Receive our email newsletter by signing up here.
The official shortlist is below:
Consumer Experience
St Vincent's Care Services
Get Smart Aged Care Consultancy
Care360
Community Engagement
Emmy Monash Aged Care
Dementia Australia
National Aged and Community Care Roundtable for Forgotten Australians
Dementia Care
Southern Cross Care NSW & ACT
Dementia Australia
Anglicare Southern Queensland
Palliative Care
People & Culture
St Vincent's Care Services
Property & Design
Restorative/Reablement
Service Transformation
The Violet Initiative and Goodwin Aged Care
Research Analytics
Supporting Independence
Unicare Health
Anglicare Southern Queensland
Technology – Health & Wellbeing
The Lookout Way
Whiddon
Australian Red Cross and Yourlink
Research
Transforming Aged Care with Virtual Reality by QUT, Griffith University, The University of Melbourne and La Trobe University
Technology – Business
Person Centred Software
Dementia Australia
Lenexa Medical
Curtin Heritage and Alpha Global
Sustainability
Emerging Leader
Erin Hartwell – Senior Clinical Governance Officer – St Vincent's Care Services
Arohi Patadia RN, Facility Manager, Marian Nursing Home – Southern Cross Care (NSW & ACT)
*A single shortlisted entry does not mean winner by default.
A special thanks to this year's awards sponsors who are displayed below