Updated 12th October: A recording of this session is at the foot of the story.
In the session, our panellist Jeannie-Marie Noyce mentioned an upcoming event that she is hosting in Adelaide on October 24 – Australian Aged Care Innovators, Network and Learn Event – Co-design In Aged Care – To attend.
In an update to this earlier invitation, we've added a couple of new panellists who will be able to share further information about their journey as graduates of the University of Melbourne BioDesign Innovation course, where they met and later decided to found Lenexa Medical and the LenexaCARE system.
The LenexaCARE patient monitoring system aims to address the 300,000 annual pressure injuries in Australia. The technology was recognised in last year's Future of Ageing Awards – awarded highly commended in the Technology – Business category.
In our next live session, we'll be speaking with relatively new suppliers delivering innovative solutions in the context of aged care services. Our discussion will centre on the valuable insights acquired during their business launches, offering learnings to fellow entrepreneurs on how to effectively engage potential customers, establish integration partnerships, and distinguish their offerings.
We'll also hear about the improvements and outcomes these entrepreneurs are helping to deliver and the feedback they are receiving from providers. Join the conversation and register today!
In light of the session's theme, we are extending an invitation to one more panellist who believes they have a unique perspective to share as a rapidly emerging business. If this sounds like you, please email us at editor@insideageing.com.au, with an overview of what you can bring to the discussion.
Meet our speakers
Jeannie-Marie Noyce is the Founder of Brenna – a communication tool for aged care providers. It allows registered nurses to provide digital updates to family members about their loved one's health and wellness. The updates are clear, concise, and delivered directly to the recipient's mobile device. This saves time for nurses and improves clarity for family members. Brenna is easy to use and understand, and it is designed specifically for residential aged care.
Ms Noyce is also the co-founder of the Australian Aged Care Innovators (AACI) group that runs regular networking and education events for suppliers and aged care providers to discuss new and innovative ways to improve care and operations. AACI has already run two x sold-out events and has plans for more. To join this group and learn about future events – Register Here.
Our other confirmed presenter is Poya Manouchehri, the founder of Embrayse, a food and catering software designed for aged care homes in Australia. Their software helps aged care providers manage their catering processes from orders to production and plating to delivery. It also ensures that dietary requirements like allergies are adhered to. Additionally, Embrayse's software can be used to create a personalised food experience for residents and to differentiate an aged care home in the market.
Poya is an experienced software engineer, consultant, and entrepreneur with 18 years of experience in technology and innovation.
Ajit Ravindran is the Co-Founder and CEO of Lenexa Medical: Ajit is a Management Consultant with more than 15 years of experience across health and financial services. He has worked in large commercial organisations such as ANZ and Medibank across strategy, innovation, product development, marketing, operations and has deep knowledge of the health landscape. Ajit is passionate about affordable quality care for patients and reducing the financial burden on families and the healthcare system.
Will Yang is the Co-Founder and Chief Scientific Officer of Lenexa Medical: Will is a Biomedical Engineer with product development, medical technology, research and clinical trials experience. He has also worked at The Murdoch Children's Research Institute and Royal Children's Hospital in Melbourne in research. Will is driven by a desire to see great ideas benefit the people who need them most, and is passionate about improving clinical outcomes and making sure that good research isn't left on paper.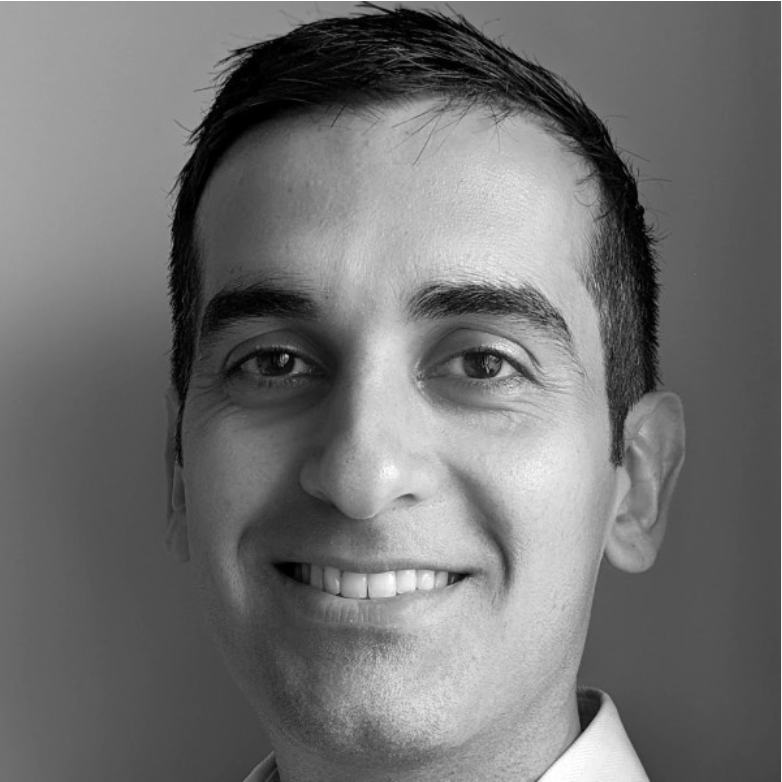 View a recording of this session below…
Topic suggestions for future sessions or if you would like to join a discussion please email our news desk: news@insideageing.com.au