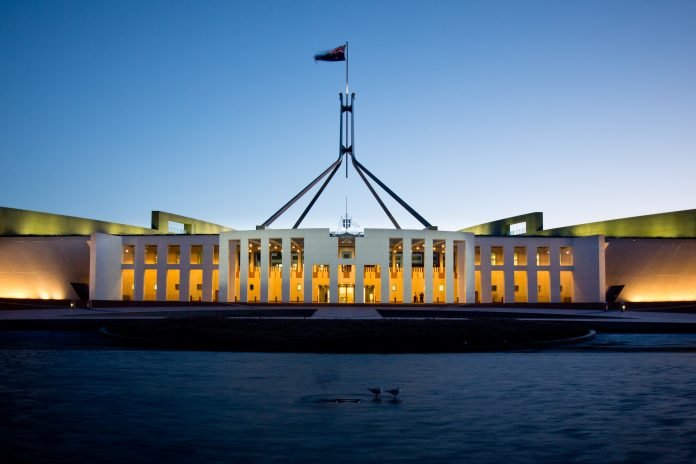 Last Friday, Aged Care Minister Anika Wells released the Capability Review of the Aged Care Quality and Safety Commission after having it for 16 weeks. The review, which was initiated following a recommendation from the Aged Care Royal Commission, aimed to assess the Commission's effectiveness and identify areas for improvement in ensuring safety and quality in the aged care sector.
The review report pointed out significant gaps in the Commission's functioning, particularly in areas like organisational structure, senior leadership, internal governance, and workforce capabilities. It also highlighted shortcomings in information and communication technology (ICT) infrastructure, the Serious Incident Response Scheme (SIRS), and complaints management procedures. The findings painted a concerning picture, indicating that substantial changes were necessary for the Commission to become a trusted and high-performing regulator, effectively safeguarding the well-being of ageing Australians.
Despite having ample time to review the report since receiving it on 31 March 2023, the Minister's response appeared lacking in substance. The media release mainly emphasised the importance of quality and safety in aged care and welcomed the review's recommendations. However, it fell short of providing a concrete action plan to address the identified issues promptly.
Former senior public servant and advisor to the Aged Care Royal Commission 2019 – 2020, Charles Maskell-Knight PSM has shared an interesting take on the release and the government's delayed response. The full article can be found here.
The delay in response and the absence of clear timelines for implementation raise concerns about the government's commitment to resolving the challenges outlined in the review. The Aged Care Royal Commission had recommended that the capability review be commissioned by 1 May 2021, with its recommendations to be implemented by 1 January 2022. However, as of now, there seems to be no specific commitment to a timeline for addressing the review's recommendations.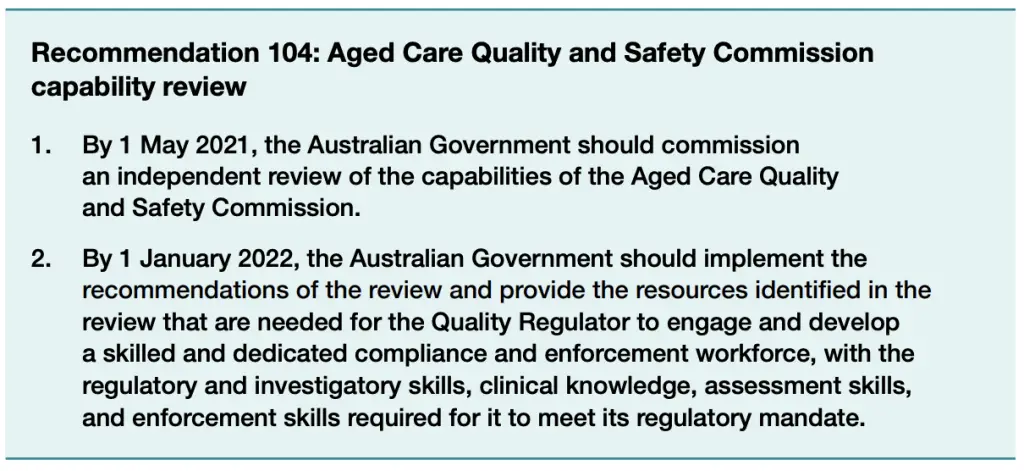 The Minister's announcement of establishing a Steering Group as a "first step" to advise on prioritisation and implementation is a start but doesn't provide a definitive path forward.
What is needed is a more decisive response that explicitly accepts the review's recommendations, allocates funding, and lays out a comprehensive timetable for implementation.