Most Australian aged care managers reported an increased workload and stress in a recent survey, as industry experts warned immediate action is needed to stop staff walking away.
A survey of more than 250 residential aged care providers by risk and compliance advisors CompliSpace found 78 per cent of managers felt under more stress and 92 percent were doing more paperwork since the introduction of the Aged Care Quality Standards.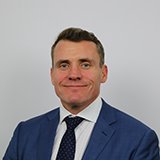 CompliSpace chief executive officer David Griffiths said the sector was under "intense scrutiny" with the Royal Commission into aged care, 20 reviews over the last 20 years and the immediate issue of COVID-19.
"The lack of adequate numbers of aged care staff is a major risk to an industry that impacts hundreds of thousands of Australians," he told Inside Ageing.
"To continue to provide service to an ageing population we need a sustainable approach to workforce management. Staff retention is a serious issue in aged care."
He said while the eight new Aged Care Quality Standards from July last year were necessary, their implementation was having unintended consequences on staff.
Four out of five respondents to the survey had to change their policies and procedures due to COVID-19, particularly around staff training.
Almost three out of every five centres revised their systems and processes for collecting and reporting data.
And 92 per cent of managed were under more stress since last July's introduction of the Standards.
"[The sector is] also under intense stress as aged care staff endure more work in trying to meet the regulatory requirements," he said.
"What our study found was the administrative burden of the new regulations may be adding strain to the sector, putting staff retention at risk and pointing to reduced capacity to care for residents."
The report also noted there was no pilot program to test the Standards before the widespread rollout: they went from final concept to national implementation.
There are more than 40 standards that involve 214 "reflective questions" for staff, 204 workforce outcomes, 150 consumer outcomes and 217 organisational outcomes.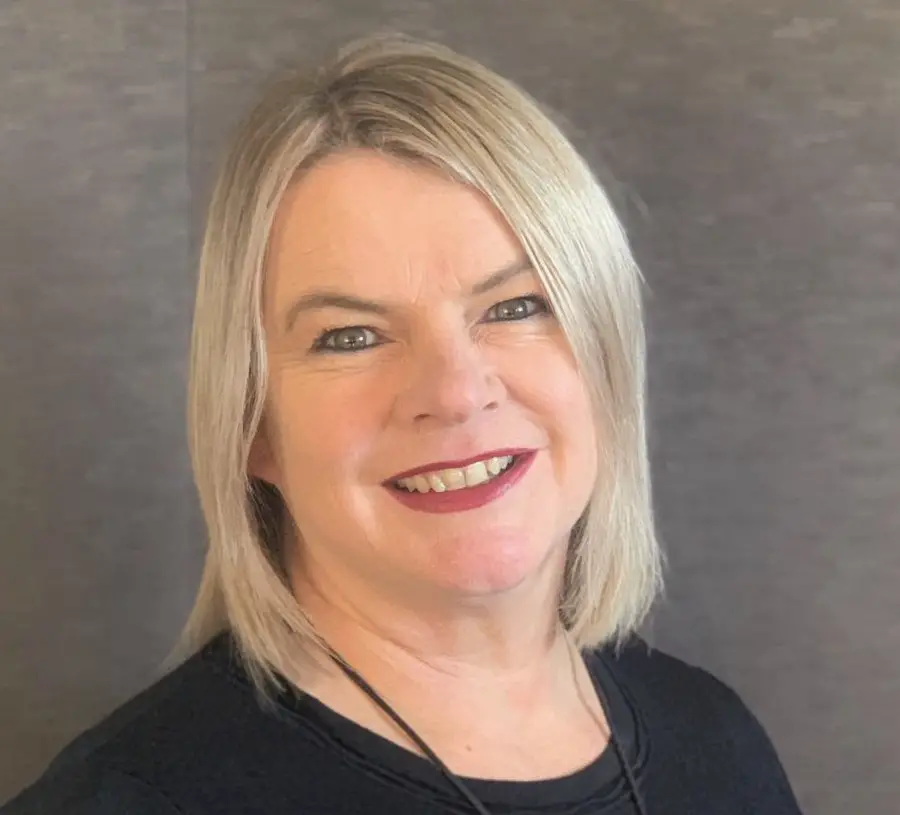 Aged Care Workforce Industry Council chief executive officer Louise O'Neill told Inside Ageing she was not surprised by the findings, as it had been an incredibly tough time for the industry.
She said new regulations and compliance were always difficult, but they were important.
She said the vast majority of respondents who noted the increased workload for quality and compliance was "in one sense heartening because that means 93 per cent of RACF managers made compliance to the quality standards an important part of their management workload".
"What is not heartening, is that 78 per cent reported an increase in stress," she said
"We need to make sure we are all working together to address this. As an industry it is critical that sector leaders listen to and support their workforce."
She said the council continued to work on its sector-wide plan to drive social change to support the workforce.
The CompliSpace report said the industry was "at risk" amid the growing population, demand for staff and the risk of existing staff leaving the workforce.
"We recommend an immediate review of the impact of the new standards on service provision with a focus on staff workload and stress and the flow-on effect to current and future residents, with a view to releasing all findings to the public," Mr Griffiths said.
About half of respondents said writing and maintaining up-to-date policies and procedures was a challenges.
Reading and understanding documents and guidance resources from the commission was also problematic for half the respondents.
The survey follows a BDO report to the Royal Commission into Aged Care Quality and Safety that found large differences in the ways different corporate and not-for-profit operators structured their businesses.
It found insufficient financial transparency around the use of $25 billion of Australian Government funds to the industry.
"The current model favours more sophisticated providers who have the necessary financial acumen to manage diverse portfolios and capital structures," the report said.
"A lack of governance and transparency on the entities within the group, however, increases risk of loan recoverability and understanding of returns."