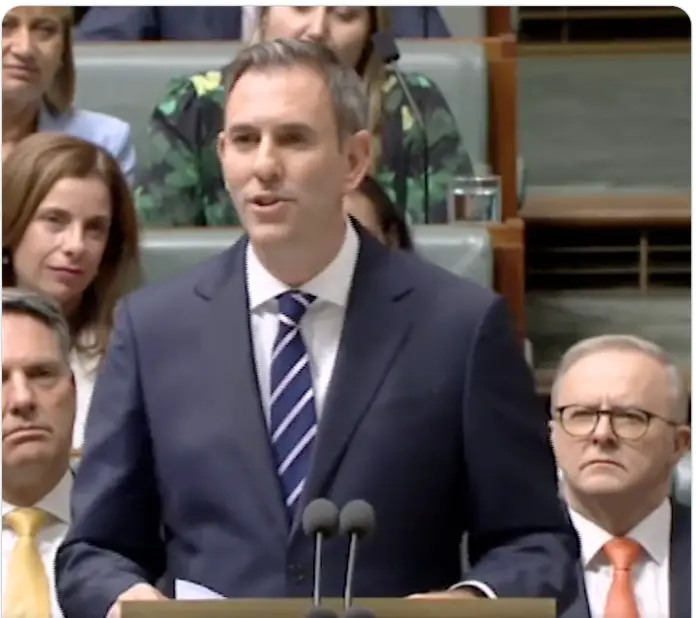 In total, the budget provides a $12.4 billion investment into the aged care sector, which eases the immediate financial and workforce pressures being experienced by aged care providers. Many of these measures, particularly the previously announced 15% pay increase, will help to make aged care a more attractive sector to work in and reward the hundreds of thousands of workers who have dedicated themselves to supporting older Australians through COVID-19.
General Practitioners will be encouraged to bulk bill more of their patients, including pensioners, through a tripling of the fee they receive – costing $3.5bn over five years. It is expected that this will take the pressure off the more expensive hospital and residential aged care options.
While the measures have been welcomed by the Aged & Community Care Providers Association (ACCPA), CEO Tom Symondson has called for a national conversation on the sustainability of the aged care sector – also echoed by many of the big providers who are asking for those who can contribute to do so in order to save the sector from collapse.
Our message to Australia's aged care workers is simple: you deserve every cent. pic.twitter.com/tFYrZMugHs

— Anika Wells MP (@AnikaWells) May 9, 2023
The funding will provide a 15% pay increase to award rates and related on-costs for over 250,000 aged care workers in residential aged care and for home care from 1 July 2023. The AN-ACC price will increase by 17.6% to $243.10 to cover both pay rises and indexation. The indexation increases, intended to cover the increase in costs to providers caused by inflation (currently at 7%), will increase by 5.7%, more than triple last year's indexation figure.
Symondson said the funding commitment would help aged care providers meet the requirements for increased care minutes and having a registered nurse on duty 24/7, but raised concerns that the indexation increases do not match the consumer price index (CPI), which could impact aged care provider sustainability.
In relation to home care packages, the Government released 9,500 additional home care packages for 2023/24, intending to offset temporary changes to the residential aged care provision ratio from 78.0 places per 1,000 people over the age of 70 to 60.1 places. The Government will also postpone the commencement of the Support at Home Program by 12 months to 1 July 2025 – a move welcomed by many!
Symondson welcomed the decision to exempt international students working in aged care from the working hours limit for six months until 31 December 2023, and the Government's provision of $309.9 million over five years to continue implementation of the Royal Commission recommendations, including the new Aged Care Act.
Other recent workforce announcements include changes to Labour Agreements that will allow aged care providers to recruit workers from overseas when unable to recruit locally. The Temporary Skill Shortage (subclass 482) visa applies to Nursing Support; Personal Care Assistants and Aged or Disabled Carers – further details here.