A leading dementia expert has called for greater use of contemporary neuroscience techniques for diagnosis instead of the "outdated" symptom-based system.
Speaking at the 2020 International Dementia Conference, which started today, the University of Edinburgh Director of the Centre for Dementia Prevention Professor Craig Ritchie said better treatments, earlier diagnosis and risk modifications would be available if the condition were picked up using biomarker methods.
"The field is being failed by the out-dated concept of dementia in both a clinical and research sense," he said in his introduction to the conference.

With Australia's Dementia Action Week starting today, HammondCare organised the virtual conference, which brings together global experts on the terminal condition impacting one in 10 Australians aged over 65.
Professor of the Psychiatry of Ageing Prof Ritchie has been involved in more than 30 clinical trials for prevention and treatment of the disease.
He told the conference there was evidence biomarker changes within the hippocampus were presenting from middle age, well before dementia symptoms emerge.
"By the time people have mild cognitive impairment or dementia syndrome, they have lots of different pathologies that add to their neural function," he said.
"It could be that their neural function is so damaged that it's impossible to turn off the toxic insult.
"The earlier the course of disease, it stands to reason, that if we can turn off these pathologies then you will have an earlier prognosis."
Other speakers at the virtual conference have called for better design for aged care, highlighting the clear lessons from the COVID-19 pandemic.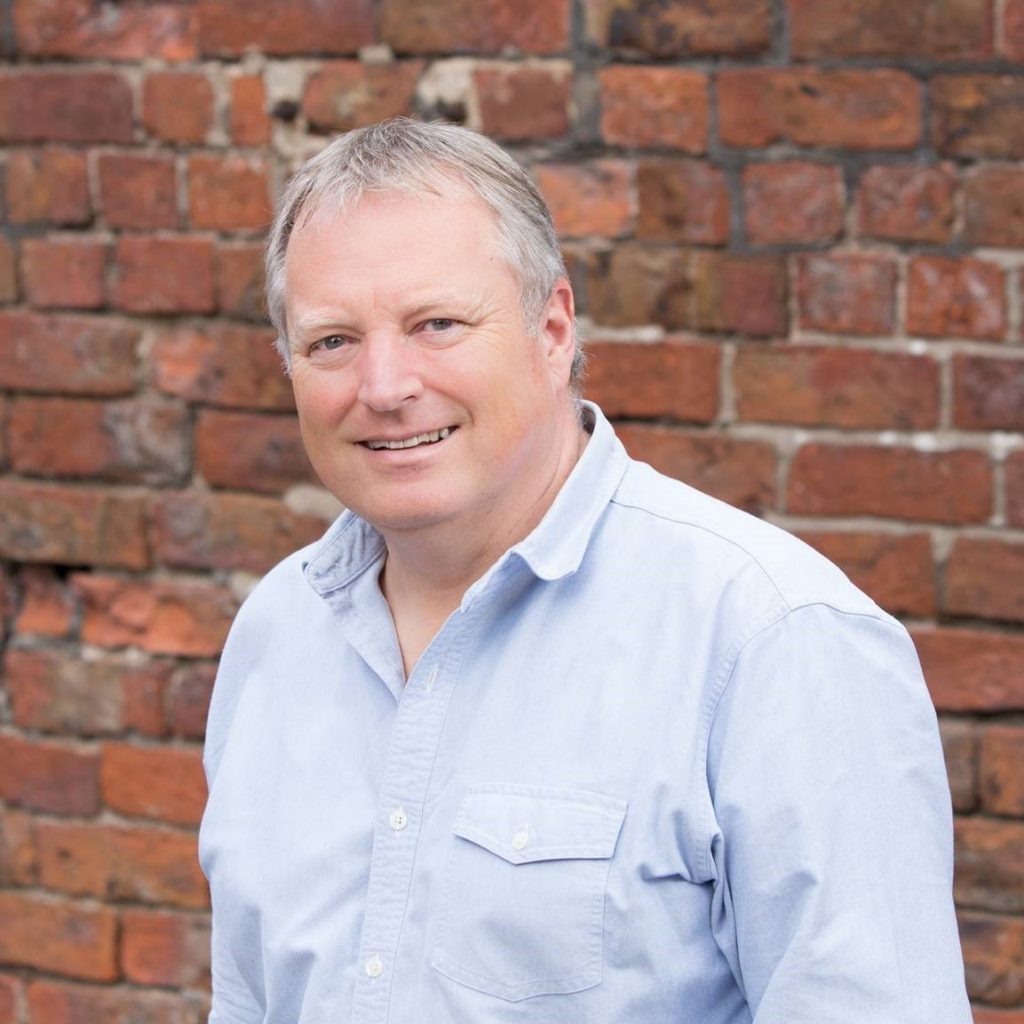 Recent Chair and CEO of Pozzoni Architects in London, architect David Hughes (pictured), said small-home care had also been effective for infection control.
"I heard a developer of care homes say he would never again design 'corridor' model homes but would only build 'household' model homes from now on, because of the problems he saw during the pandemic," Mr Hughes said.
"But we should perhaps reflect that when, for instance, hospitals are designed they are designed with significantly higher budgets per square foot than care homes. Budgets which also anticipate the incorporation of measures to enable infection control.
"When it comes to aged care homes the budgets bear no relation to hospitals in this regard. Design has to be careful to consider the usage of every last square inch.
Global experts have also highlighted gaps in the systems from the pandemic.
Physician and Professor Wilco Achterberg, from The Netherlands, said aged care homes were not seen as an important part of the health care system and missed out on vital planning and resourcing at the start of the pandemic.
"The pandemic exposed an existing issue that our care home network, while providing very good care, was not taken seriously by the wider health sector," Prof Achterberg said.
"All the focus in the early days of the pandemic was on hospitals, what was needed in ICU, with no thought given to what could happen in aged care."
About 3000 aged care residents in The Netherlands have died from COVID-19.
International dementia expert Prof June Andrews said when the pandemic hit Scotland there were about 1000 people waiting to transition from hospital to aged care, but the process was rushed.
"Discharging these older patients without enough time to prepare was a recipe for disaster that could have been predicted by care home operators because they know and understand care homes and how to care for older frail people," she said.
HammondCare's Prof Chris Poulos, who has helped provide clinical governance during the pandemic, said one key lesson was the importance of screening staff from the beginning to prevent outbreaks.
"We didn't learn early enough that staff may not show symptoms," he said.
"They present the biggest risk to vulnerable residents, requiring high levels of vigilance for screening, and restricting staff working across care homes.
"Decisions about hospital transfer need to be based on many factors: clinical need; how well the design of the care home allows for proper isolation and cohorting; staffing capacity and competency and availability of PPE; and, importantly, the wishes of the resident and their family," Prof Poulos said.
"I don't think blaming governments or providers is useful. By world standards the Australian response to the pandemic has been excellent. This is about lessons learned and moving forwards.
"And we don't need knee-jerk reactions now such as insisting all care homes need to become like hospitals – these are still people's homes and we should be able to make them homelike as well as clinically sound."
The conference continues today and tomorrow online at www.dementiaconference.com