This guest post was written by Mark Harrison partner/executive director at national accounting and business advisory firm Pitcher Partners.
Despite some headlines to the contrary, Australian aged care operators have navigated the COVID-19 pandemic well.
This is not to downplay the 27 tragic deaths of people in residential care or the learnings the sector must take from the spread of coronavirus in these facilities.
But thanks to broader lockdown measures and the steps individual operators have taken, the worst-case scenario we feared several months ago hasn't eventuated.
To maintain this position though, means answering significant questions going forward about how the sector operates, funds and recovers community trust in a world where coronavirus remains a threat.
Top of the list for providers will be questions about consolidation and closure.
Many smaller players were already on a trajectory to close or merge after the Royal Commission. More will now need to factor in the rising cost structure to determine whether they can deliver on their mission or should exit the market.
Next is the debt dilemma. Many homes have seen a reduction in new entrants, which — while usually not critical — may have a longer-term impact on balance sheets. The level of government assistance put in place and potential changes to funding are all up for debate.
Then comes the question of business models. It remains to be seen whether COVID (at least in Australia) exacerbates the trend of people seeking to defer entering residential aged care and preferring to stay at home.
The counterpoint could also be true. The complexity of home care during a pandemic, the large number of visitors needed to replicate facility-based care, and the associated infection risks, could in fact make a well-run residential setting preferable to elders and their family.
Operations will need an overhaul. Much of the attention to date has been on clinical and infection-control procedures, but there's now time to rethink the use of technology.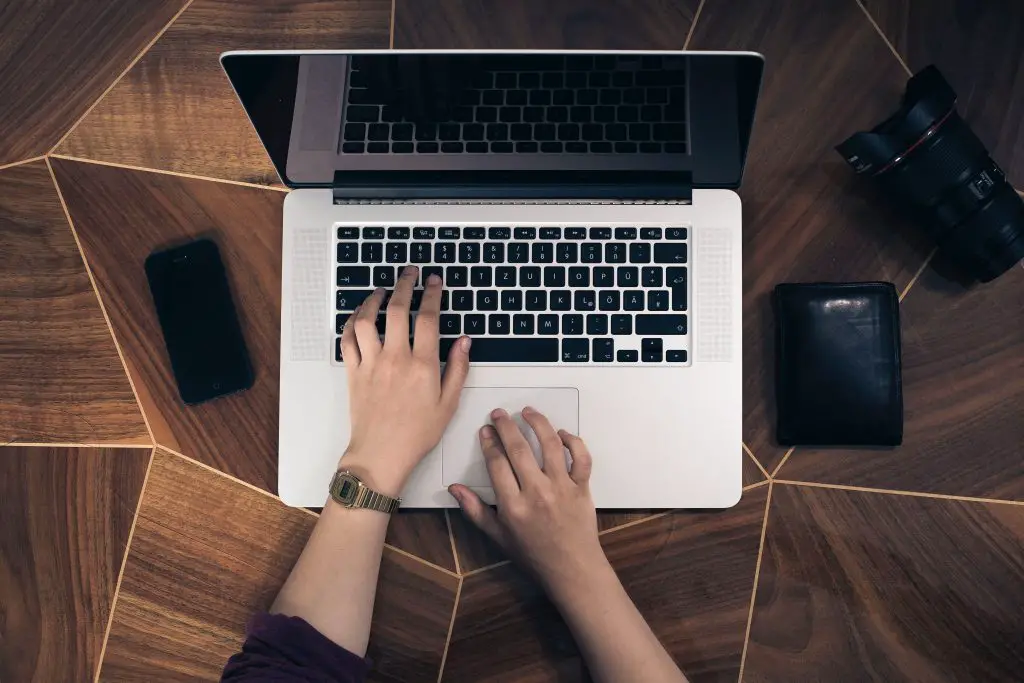 Can homes make telehealth an effective option for residents? Can supported video-calling of family and friends become part of the daily routine? Are there other tech benefits such as temperature checks or symptom trackers that can be embedded?
Lastly those providers who have seen the most public criticism are those where communications have broken down. They were late to engaging with family about issues. They failed to keep their staff up to date and engaged. They were unable to put restrictive measures into a context that garnered support.
As the dust settles, figuring the best way to deliver regular, consistent communications as well as intense emergency updates when needed, will be an important challenge for providers.
Tackling these questions pivots on one factor — the quality of the governance in place.
Governance in the not-for-profit sector has improved tenfold in the past decade but there is still scope for improvement and COVID-19 will have provided significant fodder for review and change.
Aged care sector boards need to look back on the past couple of months and satisfy themselves that safety responsibilities for both residents and staff were properly met.
If they weren't, how can they be in the future?
Questions should also be asked around communications. Were they timely? Did they reach their targets?
For the workforce, did the board effectively delegate to the executive and was the right information available to make the right decisions? Did staff respond and step up? Did training cover all bases?
And if a second wave occurs — or another crisis eventuates — how did the organisation's response plans and crisis playbooks stand up under the pressures of the pandemic? What should be changed for next time?
While the aged care sector can be proud of the way it has managed COVID-19, as with the rest of corporate Australia it faces a new world order.
The organisations that will navigate that new world will be those with the culture, policies, governance and people able to take the lessons of the past three months and adapt.