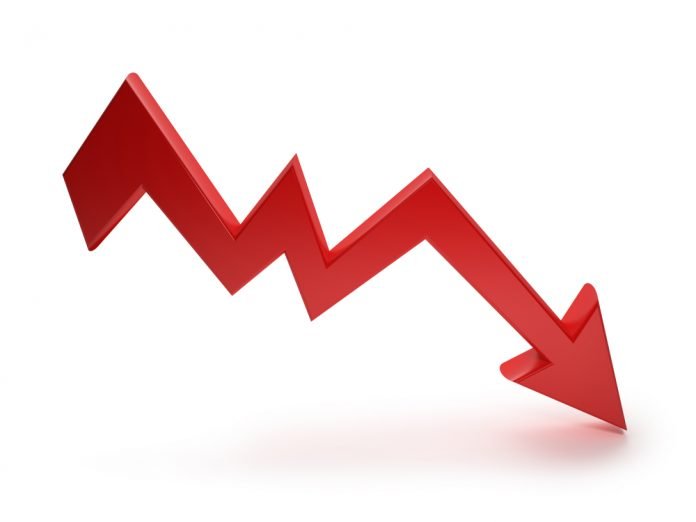 Occupancy rates for residential aged care in 2020 dropped to the lowest rate in a decade.
Australia's Productivity Commission reported 88.3 per cent of beds were occupied at June 30, 2020, in its latest Report on Government Services.
Previous occupancy rates were 89.4 per cent (2019), 90.3 per cent (2018), and 91.8 per cent in 2017. Back in 2011 occupancy was 93.1 per cent. (see below interactive chart)
Occupancy rates in residential aged care are critical for the financial viability of operations, for which the Australian Government provides $13.6 billion in funding.
It also revealed the proportion of older Australians in permanent residential aged care had fallen to 56.2 per 1000 people, with an additional 15.5 per 1000 in respite care.
The deep dive into aged care services around the country found significant variation between states and territories.
South Australia had the highest proportion of clients per 1000 people at almost 90, while the Northern Territory was just 30.
Despite ongoing concerns around access to home care packages, their rollout has improved from the previous year.
Basic care packages were granted, on average, in six months. This was a month faster than the year before.
But people are still waiting more than two years for a high-care package, with a median wait time of 28 months for approved packages. This was down from 34 months the year before.
Responding to the figures, Aged Care Minister Richard Colbeck released additional grants of $124.4 million in this year and next year to provide entry-level care packages.
"The choice to live safely and independently in their community has increasingly become a strong preference for senior Australians," he said.
"The Government continues to invest in measures to make this possible no matter where people live."
Welcomed by Aged and Community Services Australia, the funding included another $32.2m a year and up to $60m in additional funding in 2021-22.
"This funding will expand access to entry-level services to more senior Australians right across Australia, now and into the future," he said.
"Maximising independence and autonomy is a key objective of the CHSP, to help people live their best lives as they get older."
Nationally, more than 1,400 organisations are funded to deliver CHSP home support services to around 840,000 seniors.
Grants will close on February 5.
Another measure of more demand was highlighted in figures for hospital patient days used by aged care-type patients.
In 2018-2019 across the country there were 9.4 patient days per 1000 used by people waiting for aged care.
"Understanding the relationship between the aged care and health systems is important as interactions are critical for the performance of both systems," the report said.
"The number of operational residential aged care places can affect demand for public hospital beds, just as the number of older patients on acute and subacute care and the time they spend in hospital can affect demand for aged care services."
The Productivity Commission report also found the proportion of nurses and allied healthcare workers in aged care homes has fallen over time.
In 2016, 28.5 per cent of full-time equivalent care staff were nurses or allied health professionals. This was down from 31.8 per cent in 2012.
In the community, one in three older people said their needs were not being met. A higher proportion of people with a profound or severe disability reported feeling their needs were not met.
When it came to compliance with the Aged Care Quality Standards, there was significant state variation and differences across the Standards.
Just 36.4 per cent of home care providers met the organisational governance standard in Queensland, compared to 100 per cent in Western Australia.
For consumer dignity and choice, 99.2 per cent of providers were compliant in Victoria but 73.3 per cent met the measure in New South Wales. Only half the New South Wales home care providers achieved this standard.