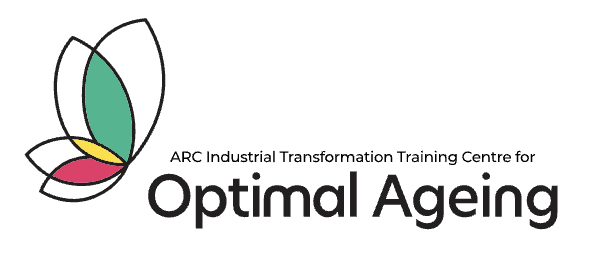 Monash University is at the forefront of addressing the challenges posed by Australia's ageing population with the launch of the Australian Research Council (ARC) Industrial Transformation Training Centre in Optimal Ageing.
With an anticipated 10 million Australians over 60 by 2060, the Centre focuses on holistic, preventative, and user-empowered systems to support optimal ageing. Launched by Dr Carina Garland MP, Member for Chisholm, who highlighted the need to shift from disease-centric models to proactive health and wellbeing.
Associate Professor Yen Ying Lim, the Centre's Director, advocates for a comprehensive perspective on ageing, emphasising research on emerging technologies like robotics, improved digital literacy, and enhanced adoption of digital health delivery systems. The Centre aims to develop and implement digital, robotics, and sensor-based technologies to enrich the lives of older Australians, focusing on enhancing cognition, promoting independence, and sustaining connectedness.
The five-year, $4.58 million ARC-funded collaboration involves Monash University, Federation University, and 14 industry partners in the medical technologies, biotechnologies, and pharmaceuticals sector, along with community organisations.
The interdisciplinary approach, spanning faculties such as Medicine, Nursing and Health Sciences, Information Technology, and Engineering, aligns with Monash's commitment to building thriving communities through research, education, and collaboration.