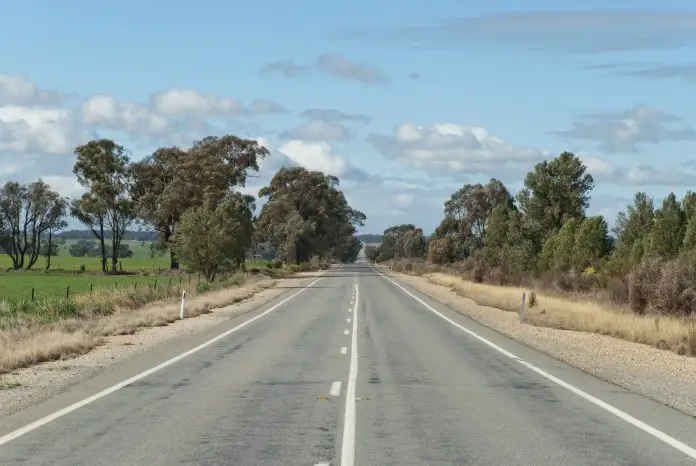 Aged care providers are shelving development plans, raising concerns about the future outlook for care beds.
Amid an uncertain government funding and lending environment, declining occupancy rates and a shift away from upfront payments from residents, some listed providers have flagged they will complete existing developments but not progress proposed capital works.
Japara has announced its intention to freeze development of about 400 future places in its pipeline once its two existing developments under construction – in Melbourne's Newport and Belrose in Sydney – are complete.
A spokesman for the ASX-listed aged care provider said more certainty was required around funding, occupancy levels and the level of refundable accommodation deposits before they would commit to additional investments.
"We made the decision early this year that we would pause putting any of those into construction," the spokesman said.
"We're still progressing through the development process to the point of construction.
"But certainly the prospect of pushing more development into construction, which is significant capital expenditure, is not one we're keen on at the moment."
In its full-year results, the company said no further developments would start construction until the "clinical and economic outlook becomes more certain".
It has recently completed a 28-bed dementia care facility at Albury, and will complete two new centres in the first half of 2021.
Regis Healthcare has also outlined a similar pause on its developments, with its board deciding to pull back on developments.
Its full-year results outlined a spend of $44m in FY20, compared to $68.7 the previous year.
Under its greenfield developments and extensions program, 669 net additional places around the country are either on hold or the timing has yet to be confirmed.
Regis has also signed a contract to sell a 3300sqm site at Palm Beach on the Gold Coast for $21 million.
The prime waterfront site had development approval for an eight-story, 147-bedroom facility and an allocation of 150 licenced beds.
Settlement of the land, previously owned by former MotoGP world champion Mick Doohan, is to occur by the end of the calendar year.
"Investment in new homes has slowed due to the lack of certainty surrounding future Federal Government funding and policy outcomes following the Royal Commission," Regis said in its investor presentation.
"The Company has paused several projects in its development program although the commencement of a greenfield development in Camberwell, Victoria is planned for late FY21.
"Regis will continue to review its portfolio mix, acquisition and development opportunities, while conservatively managing its balance sheet and debt position."
The Aged Care Guild has highlighted the challenges facing providers as occupancy rates fall.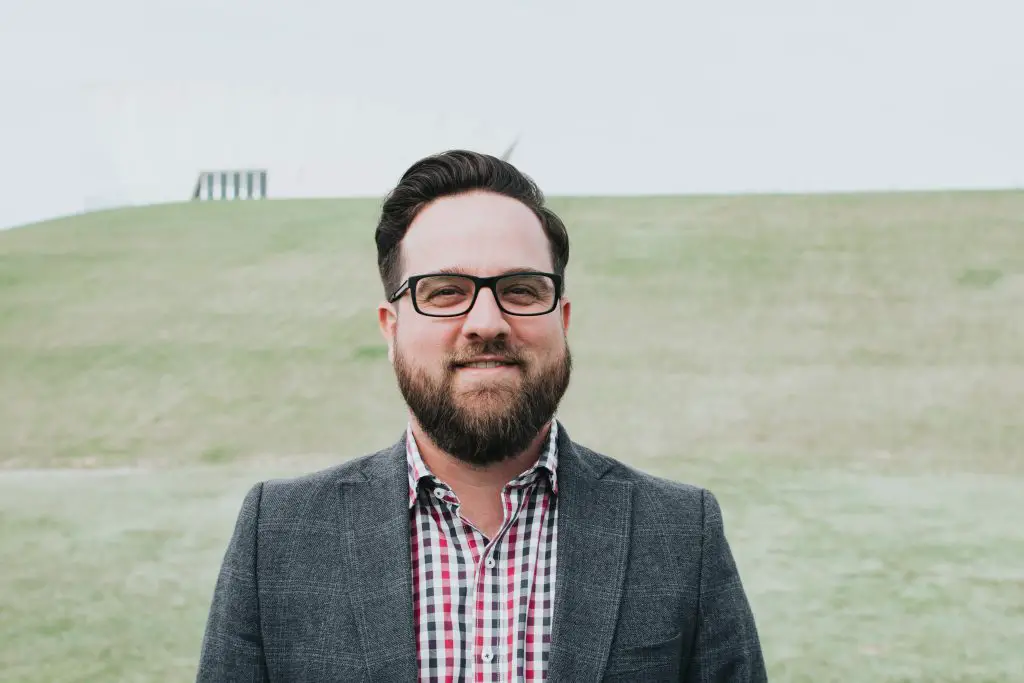 Nicholas Brown has told Inside Ageing most of the development across the industry was being undertaken by the private providers, and without their capital works plans, Australia faced a potential future shortfall in places.
"Occupancy is directly linked to viability of the sector as a whole," he said.
"The system needs RADs for its capital investment to grow and build new facilities," he said.
"The RADs are integral to growth and building for the future.
"I'm not worried for the immediate future. It takes between five and seven years to when you get an aged care place to actually opening that service."
"We need to make sure we start thinking of [the Baby Boomers] now so make sure we have fit-for-care services for when they start entering the market in six or seven years."