Melbourne Archbishop Peter Comensoli has officially endorsed the merger of two Catholic organisations, VMCH and Corpus Christi Community Greenvale (CCCG), aimed at supporting older men at risk of homelessness.
CCCG, founded by Mother Teresa in 1974, provides accommodation and support for marginalised older men with complex health needs or addiction and is located 20 km north of Melbourne. With 16% of people aged 55 and over experiencing homelessness, the merger addresses the crucial need for specialised homes like CCCG.
VMCH Chair Julien O'Connell AO and CCCG Chair Tom Barry say they are proud to unite and ensure the critical work of CCCG will now continue for years to come. The two organisations have a long history of working together, both guided by Catholic social teaching. 
"We share a common mission and values to deliver compassionate care for people in need, particularly the vulnerable and marginalised," Mr O'Connell AO said. 
"VMCH's fantastic reach and resources within the aged, disability and affordable housing and community services sectors will be an asset to CCCG residents."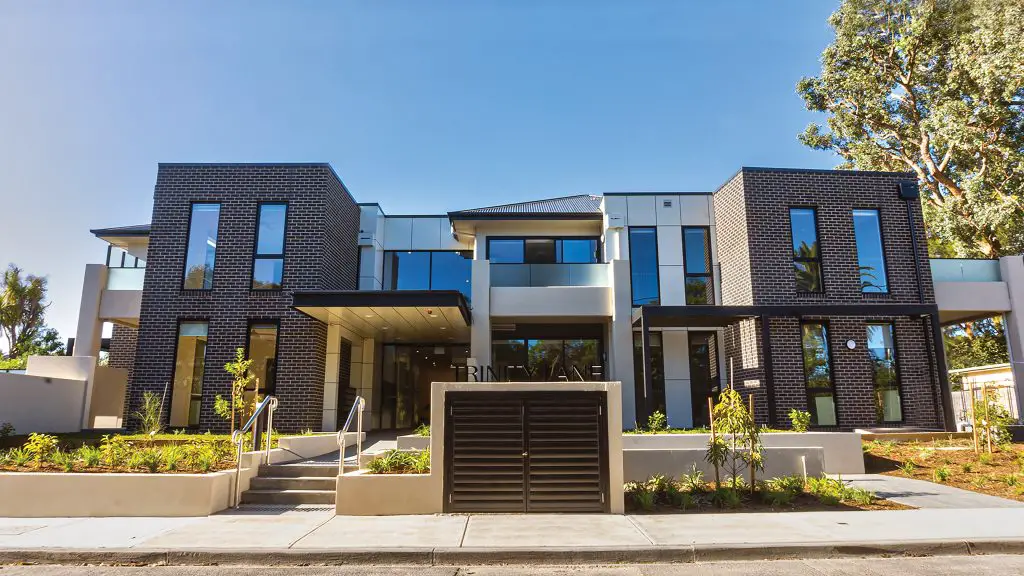 VMCH was awarded highly commended in this year's Future of Ageing Awards for Trinity Lane – an affordable housing development of 39 modern accessible apartments for those needing support…Read more about this entry.
A Transition Committee, comprising CCCG Board members, management, residents, and VMCH representatives, has been established. The merger, set to take full effect by the end of 2023, brings together the governance and operations of CCCG and VMCH while preserving the unique strengths of each organisation.