In our last Aged Care Innovators webinar, we spoke about a commitment to produce more sessions that talk about recruitment and how to do it better. This webinar is the first in a series where we will be exploring how the sector can improve how they approach the attraction and retention of aged care staff, including the development of high-performing teams. Some of our training events also offer solutions in this area, including an upcoming event looking at how to build trust and positive sentiment through how you communicate – important for differentiating your business as an employer of choice.
The topic for this session came about after a discussion with this year's Future of Ageing Awards winner Care Friends. In the discussion, it was mentioned that '30 years ago the majority of employees came from referrals and the effectiveness of job boards isn't as good as we might think – particularly for retention'. So, we put it to Care Friends' Australian product manager Marleen Galligan to share the secret sauce of what all this means for aged care hiring managers and how they can leverage not only employee referral, but their broader in-house networks to find care staff. Join the conversation and register today!
Some of what will be covered:
Good Leavers (Alumni) – An untapped goldmine!
Referrals from Applicants – Surprising, but effective!
Family Referrals – The power of personal connections!
Stakeholder Networks – Expanding your reach!
Employee Referrals – A game-changer; If and when to introduce it and important dos and don'ts!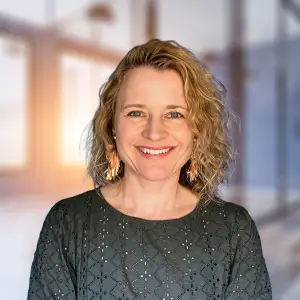 Presenter: Marleen Galligan, Care Friends Australia Product Manager
The webinar will offer practical advice on how to leverage the recruitment power of your in-house networks to source care staff. A video recording of the session will be provided for reference.
The event is complimentary for Inside Ageing readers.
Questions can be asked in the live session or when you register.
December 14 @ 12 – 12.30 pm Sydney/Melbourne/Canberra time